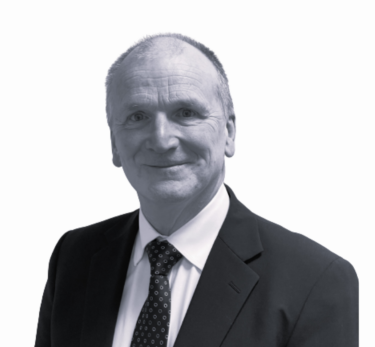 Keith Perry
Investment Manager & Chartered Financial Planner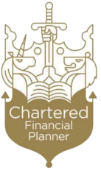 Professionally
Along with lots of energy, Keith brings with him the expertise of both a Discretionary Portfolio Manager and Chartered Financial Planner, having worked in financial services for over 38 years after having first qualified in the very first wave of graduates. He uses this knowledge and experience to ensure the effective communication of sometimes complex investment principles, methodology and performance.
Chartered Financial Planner (APFS)
MCSI Member of The Society of Technical Analysts
BA Geography Special Honours
Personally
Keith has a wide range of hobbies and interests from yoga and sports and wildlife photography to cycling, running and target shooting – holding positions of Chairman of Team Trident Triathlon Club and Secretary Mid Shire Marksmen Air Gun Club.
Keith in the spotlight
People would describe me as…
Energetic, make it happen, team builder
One of my proudest achievements is…
I have coached triathlon for over 20 years, having ran the most successful cyclo-cross league in the UK for 10 years (Central CXL). I retired in 2020 to focus on work!
An interesting fact about me is…
I am into fermented foods and make kefir everyday and have baked sourdough for 25 years
Written by Keith
Sign up today to receive our updates and expert insights.
Contact us
Get in touch today to discover how we may be able to assist you.