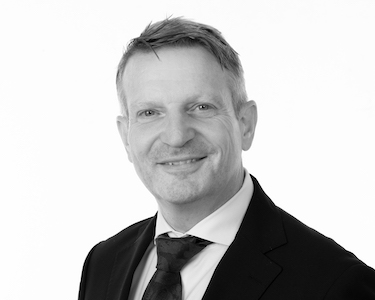 Lee Hayward
Chartered Financial Planner & Senior Manager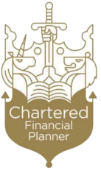 Professionally
Lee has more than 30 years' financial services experience; he joined the firm back in 2001, having previously held an Area Sales Manager role at Natwest Mortgage Services. When the industry underwent changes that resulted in increased regulation and a greater client focus, he saw an opportunity to provide truly independent advice with a high level of client care.
Here at Craven Street, Lee's relaxed but focused approach enables him to deliver this exceptional client service every day. He advises clients across a range of financial planning areas with a view to meeting their personal and family objectives.
Advanced Diploma in Financial Planning (APFS)
Associate Member of the Personal Finance Society
European Financial Planner Certification (EFP)
Full Member of the Society of Later Life Advisers (SOLLA)
Personally
Lee's time outside of work is all about relaxing, be it spending some quality time together as a family, watching films or reading. He is also a keen squash player and a member of Canterbury Squash Rackets Club.
Lee in the spotlight
On an ideal weekend I can be found:
Eating in a restaurant or pub with an accompanying drink or two!
My favourite holiday destination / activity is:
Barbados so far. Relaxing on a beautiful beach with a good book
My proudest accomplishment is:
Marrying my wife and the birth of my children
Written by Lee
Sign up today to receive our updates and expert insights.
Contact us
Get in touch today to discover how we may be able to assist you.