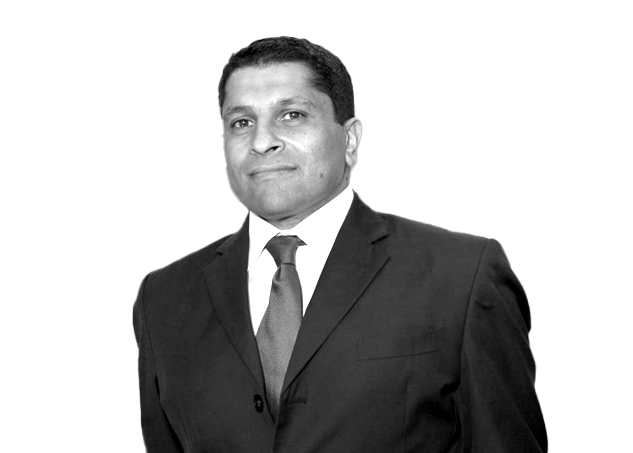 Soondra Appavoo
Group CEO, Non-Executive Director
Professionally
Soondra founded Craven Street Capital in 2006. He has 29 years' experience in the investment industry, largely in the financial services sectors.
Soondra has experience of M&A, fundraising and public markets in the UK and internationally. He founded Craven Street Capital as a corporate finance and fund advisory business within Punter Southall Group and led an MBO of the company in 2017.
He is a Chartered Accountant with MA (Natural Sciences) and an MBA with Distinction, University of Oxford.
Soondra is Craven Street Capital Group CEO and Director of Craven Street Wealth and its subsidiaries.
Written by Soondra
Sign up today to receive our updates and expert insights.
Contact us
Get in touch today to discover how we may be able to assist you.