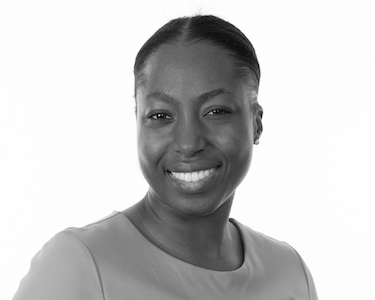 Dr Patricia Ivan
Director - Head of HR, Risk & Operations
Professionally
Patricia is a versatile, experienced and accomplished professional within financial services with 22 years' experience. She provides oversight and monitoring of the firm's risks, associated systems and controls. This involves interpreting regulatory requirements and monitoring developments across the industry and marketplace in which the firm operates to form plans and processes as appropriate to ensure continued good practise based on a key principle of good culture which transcends throughout Craven Street Wealth.
Her methodical and highly detailed approach coupled with intuition and good people management enables her to effectively deliver projects to the highest quality within required timescales, budgets and other requirements.
She is able to see things from other people's perspective – be it the various business stakeholders, regulator or team she manages.
Certificates in AML & sanctions
Personally
Patricia leads a busy life outside of work with three children and other roles and positions she holds, including being the Chair of the Board of Trustees for HarvestSprings International UK & Kenya.
Patricia in the spotlight
People would describe me as:
Approachable, detailed, reliable.
Contact us
Get in touch today to discover how we may be able to assist you.