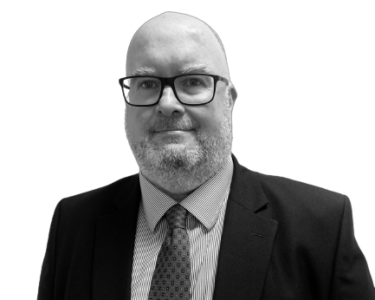 David Thornberry
Director, Christchurch Investment Management
Professionally
David has extensive experience having worked as an Independent Financial Planner for over 35 years with many of those with other members of the wider Craven Street Wealth group.
Mortgage and Equity Release are particular specialisms of David who enjoys helping individuals with their financial planning requirements.
His favourite feedback from a client was "following your advice for the last 30 years has meant I am able to change my career and do something I really enjoy."
Diploma in Regulated Financial Planning (DipPFS)
Certificate in Mortgage Advice (Certs CII MP)
Personally
David enjoys reading, mainly military history and spending time with his grandchildren, of which there are four (and hopefully that's it!)
David in the spotlight
My favourite holiday destination is:
Australia where he will hopefully be back in 2 years' time to follow the British & Irish Lions
Contact us
Get in touch today to discover how we may be able to assist you.