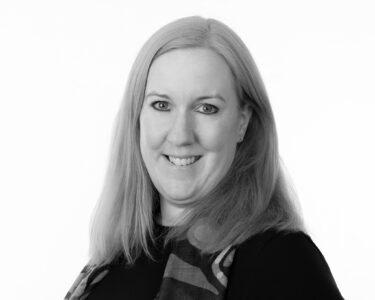 Louise Simpson-Brown
Chartered Financial Planner & Divorce Lead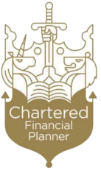 Professionally
Louise was originally attracted to financial services by the relationships built with client and the help and support she can provide to them.
She has now been in the industry for 16 years and loves the support and professional environment at Craven Street Wealth and how everyone is encouraged to be the best they can in their individual roles. This includes herself in always striving to be the best adviser she can be , helping clients through their various milestones, knowing she really does make a difference to their lives.
Working with clients and solicitors pre, at and post-divorce to achieve the best outcomes
Personally
Spare time is a very precious commodity for Louise who has two children and is currently working towards her wedding in August, which is a project in itself.
If she has a spare 2 hours or so though, Louise likes to watch a good film and on an ideal weekend can be found with her family and dog somewhere in the countryside, followed by a good pub lunch. A beach holiday however sounds very appealing to her though right now!
Louise in the spotlight
People would describe me as…
Fun, bubbly and always a glass half full approach to life. Life is for living is my moto!
My proudest accomplishment is…
My two small children closely followed by becoming Chartered in 2022
An interesting fact about me is…
I lived in Tanzania and Papua New Guinea when I was a child
Contact us
Get in touch today to discover how we may be able to assist you.